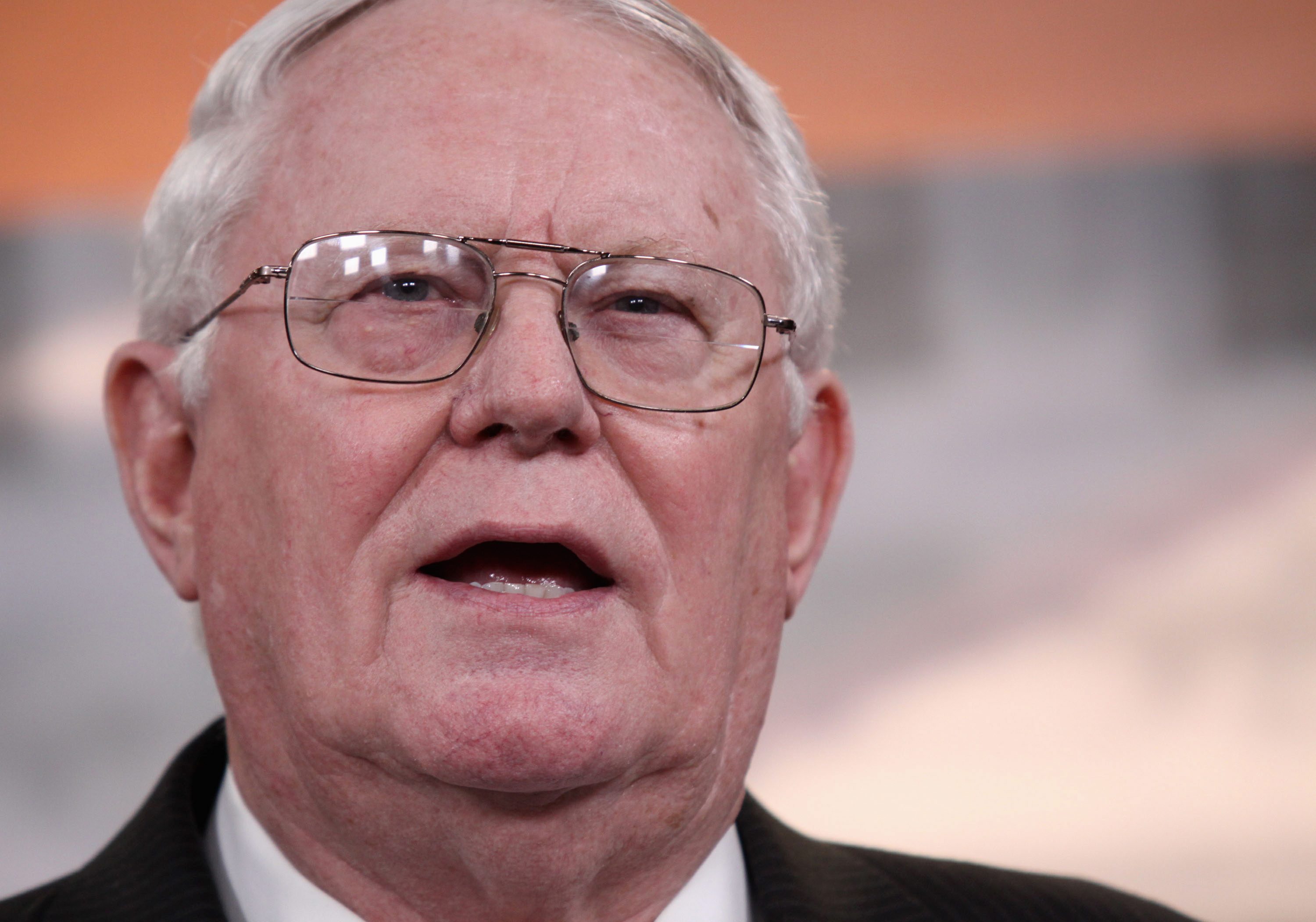 On May 3, I was honorably discharged from the Pennsylvania Army National Guard. I had 19 years and 21 days of service. At that moment became "Just Like Dad" in a way that my Dad would never have wished on me.
My father, George Gussman, enlisted in December 1939, at the age of 33 as a private soldier. He was at the end of his career as a middleweight boxer and a minor league pitcher and decided to enlist. He was supposed to be discharged in mid-December of 1941, but
there were no discharges
after December 7. The next year, the Army sent Dad to Officer Candidate School, partly because he had warehouse experience and partly because he was so old, 36! Despite leaving school in the 8th grade, Dad studied hard and got commissioned a 2nd Lieutenant. He commanded a maintenance company of
Black soldiers at Camp Shenango, Pa.
, then a
German Prisoner of War Camp in Reading, Pa.
, during the war.
After the war, Dad served in the Army reserve till 1958 when Senator
John F. Kennedy
pushed through something called the "Age in Grade" Law. At 52 years old, with 19 years of service, my father was out without a pension. He was too old to be a major, so he was out. Dad was bitter about that for the rest of his life and never voted for a Democrat or a Kennedy for the rest of his life.
I re-enlisted at 54 knowing I did not have enough years to retire, since the age limit for the Army National Guard is 60. I should have gotten out with 16 years of service in 2013. But I stayed three extra years and got so close.
So I asked my Congressman, Joe Pitts to help me out. What I am asking for is an exception to the 20-year rule. Whether that means I serve more or get a reduced pension, I thought it was worth trying to get even a partial pension after 19 years.
So far Department of the Army passed it to National Guard Bureau and they passed it to the Adjutant General of Pennsylvania. I have gotten a letter from the Pitts staff at each step. I will post any updates.
My father was denied an appeal. I will try to have a better result.