Recently the
Adjutant General of New Jersey
made national news when the plus-size governor of the Garden State, Chris Christie, gave Brigadier General Michael Cuniff 90 days to shape up or ship out. That day was certainly a bad day for the general. But recently I heard about a worse day he had in 1986.
It's not that I disagree with Christie for a moment. One of the things I dislike about the National Guard is the way it allows senior people who can't meet height, weight and fitness standards to keep responsible positions.
Although it does not change the current facts, I find it too easy to forget that the fat guy in his late 50s was not necessarily that same guy 29 years ago. Just after I saw the unflattering news reports, I heard about the worst day of Cuniff's life from a mutual friend. That day was June 19, 1986.
I know a guy who used to fly
F-4 Phantom fighter jets
for the New Jersey Air National Guard. In 1986 Cuniff was
"Guard Bumming"
hanging around the flight facility hoping a paid gig would show up and he could get some flight hours.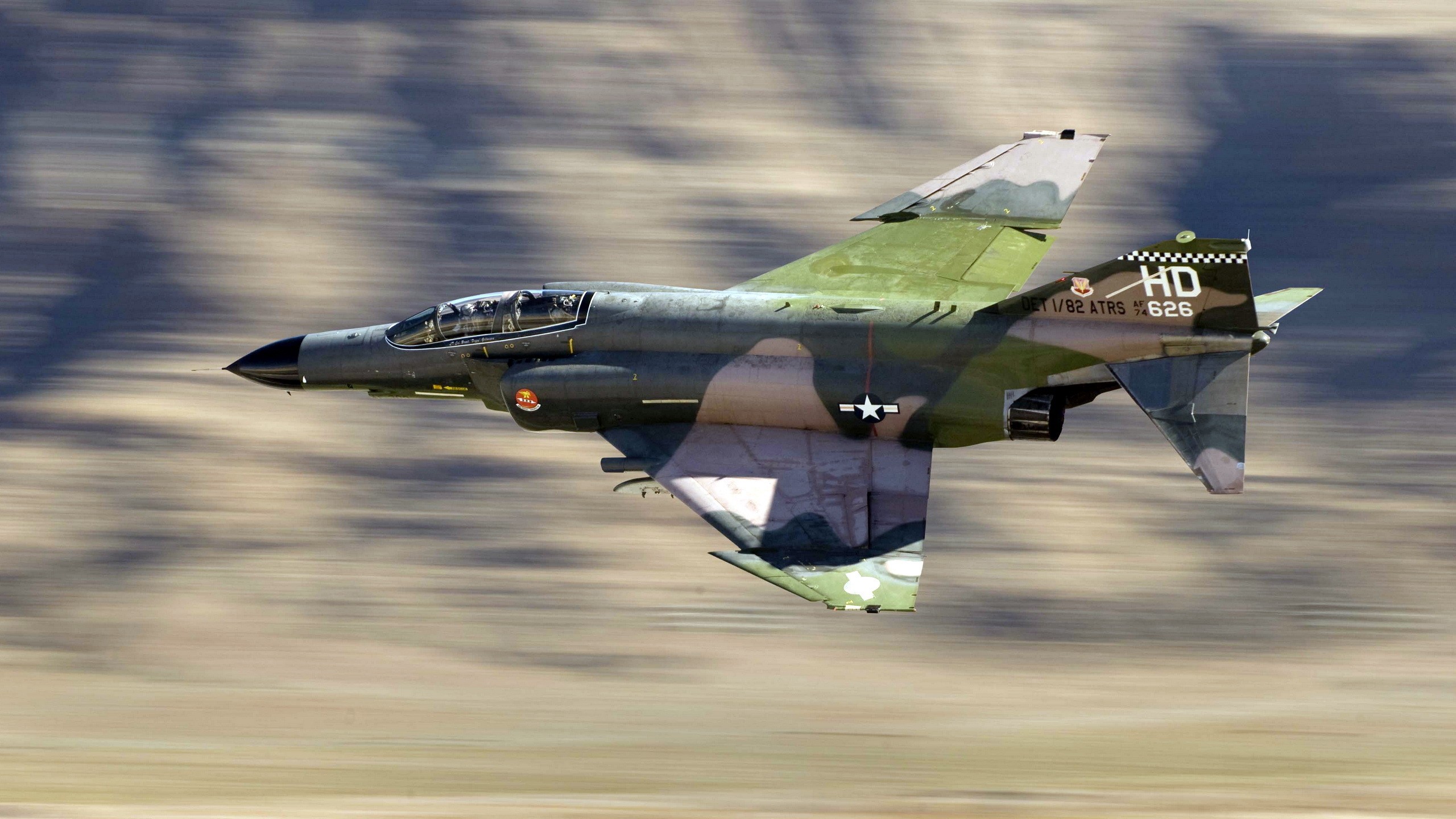 My buddy was scheduled to fly a practice bomb run but his "back seat" was a no-show. Cuniff said he would fly.
During the bomb run, one of the F4's engines caught fire, none of the emergency procedures put out the flames, so the two-man crew had to eject. Cuniff suffered several broken bones and many other injuries ejecting during the bombing run.
When I see the senior officers and NCOs who are 50 pounds over weight (or two feet short of the height for their weight) I look at them only in their current flaccid form. They have job expertise, but they do not meet the basic requirements and obligations of a soldier. Hearing about that day in 1986 reminded me that at one time, they were young and fit and on top of their game.
Of course, the general and every other out-of-shape soldier should meet military standards, but it is also good for me to remember that they were not always the way they are now.
Here's the story from the
Philadelphia Inquirer
.