Since early May I have been driving a 1996 Mazda Miata! I did not buy a new car. We are officially a one-car household. We have one old car, a 2001 Toyota Prius, and ten bicycles as described here by my wife
Miser Mom
. It looks like one below.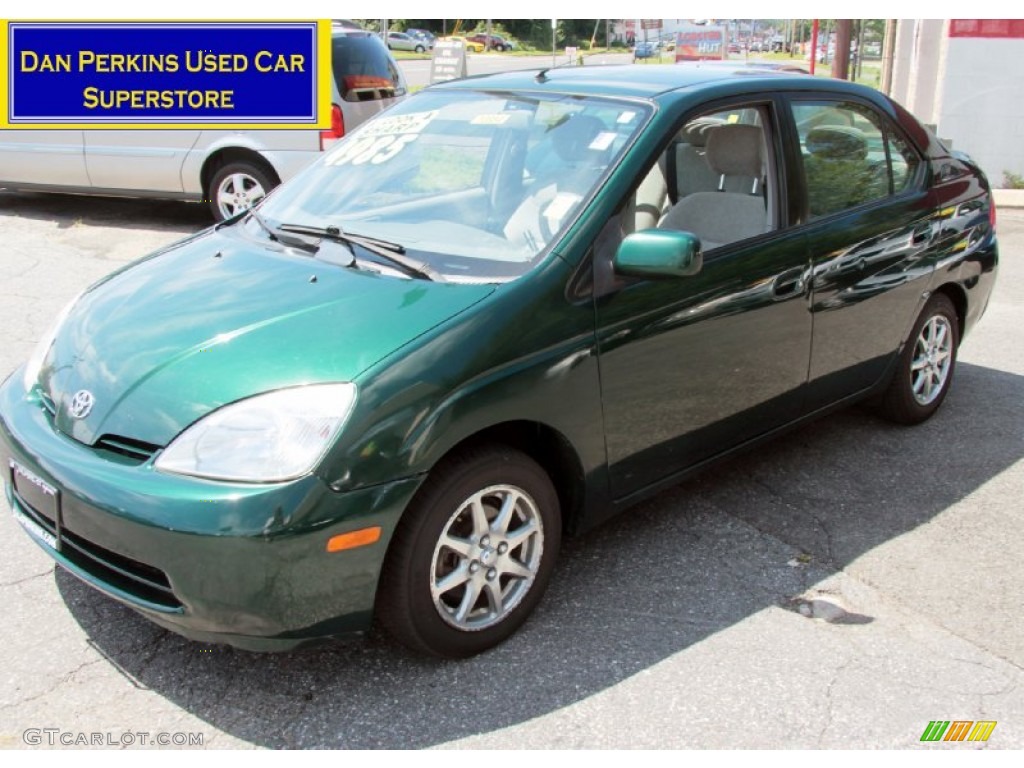 But for Annual Training this year I am driving a Miata loaned to me by Kristine Chin and Rick Chu. I loaned them my tandem in 2009 when I went to Iraq, so they loaned me their two-seat vehicle this year. Having the Miata allowed me to have a car at Annual training, which will allow me to go home once or twice during the two weeks.
Like sooooooo many other parts of my life, I am different than my Army surroundings. The Prius is not the average soldier's car. The Miata less so. As you can see above, the Miata is MUCH smaller than the typical vehicle in the Army Parking lot.
It has been fun to drive a car so small I sort of fall back into it. My sons were delighted. They just like the idea that their family has a really cool car, even if it's temporary. The kids at their (Lancaster) school brag about their family's vehicle--and especially when the family vehicle is a big, red crew cab Dodge Ram or Chevy Silverado pickup truck.
But the Miata is a two-seat convertible so it has real cache. Unlike when I was a kid, the five-speed stick shift is irrelevant. Few modern kids are serious motorheads. A car is just designer jeans with wheels.
It is convenient to have a car, and fun to have such an interesting car. Thanks Rick and Kristine!!!