Every morning at 4:35 a.m., I roll out of the parking lot in student housing on my $800 single-speed bike. As I ride the mile to the field where we do fitness training, I get passed by some really nice cars and trucks. The are the cars of my fellow students.
Rolling past me are a champagne Escalade,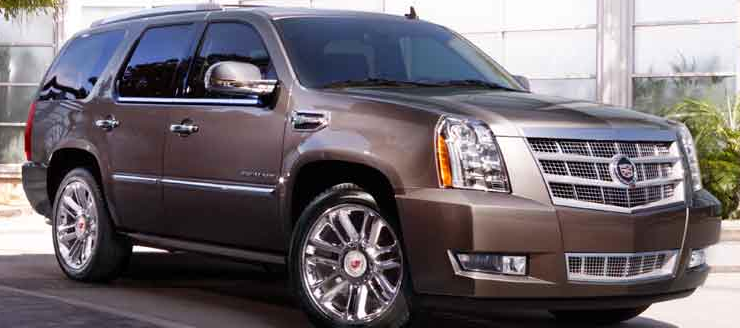 A $29,000, 2013 Hyundai Sonata Hybrid with heated leather seats, even the rear seats,
an immense, black crew cab pickup truck, an Audi, a new VW Beetle, and several other cars and SUVs three years old or less.
Then there is my car: a 2002 Chevy Malibu with 172,000 miles. All of my classmates are enlisted soldiers around the same pay grade as me. There cars are new, shiny and represent about a year's pay.
I suppose this is normal in America, but living with my frugal Ninja wife and working with young people who live in Philadelphia and mostly drive old cars or no cars, it is strange to be with young people who live in middle America and own new, expensive cars. Just another bit of culture difference when I go on active duty.