Sunday, September 25, 2011
Amazing Race
My sister is a personal trainer living in the Boston Area. She thinks that the two of us should try to compete in The Amazing Race which begins a new season tonight. I haven't ever seen the show, but will watch tonight's episode. If any of you are fans, let me know what you think.
The drill sergeant is judging the soldier in front of him. "Don't Judge Me!" was a phrase I heard more and more often i...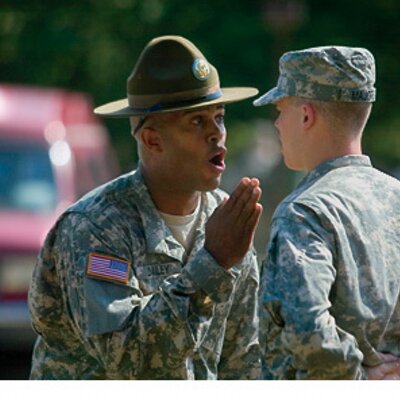 Myles B. Caggins, III, promoted today to Colonel Today, I heard one of the best speeches of a man honored in his profession that I he...

On the train to Philadelphia recently, the toilets had water, but the sinks did not in the last two cars. I walked three cars away from m...