Saturday, April 3, 2010
Currently I am in third place in the nominations with 10. The top two blogs have 39 and 22 nominations. Fourth place is right behind me with 9 nominations, fifth place has six. Only the top five move to the final voting round. If you have not nominated my blog, please help me out in a very close race.
The drill sergeant is judging the soldier in front of him. "Don't Judge Me!" was a phrase I heard more and more often i...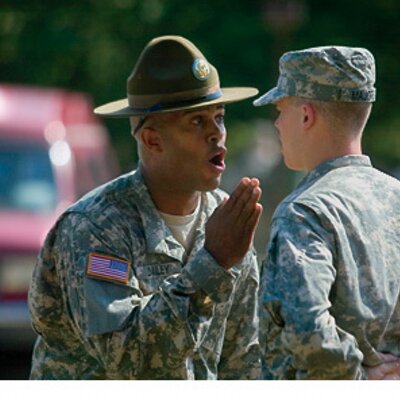 Myles B. Caggins, III, promoted today to Colonel Today, I heard one of the best speeches of a man honored in his profession that I he...

On the train to Philadelphia recently, the toilets had water, but the sinks did not in the last two cars. I walked three cars away from m...