Tuesday, April 29, 2008
It's now official. I'll be going to Iraq in 2009 sometime in the spring, although we will leave for pre-deployment training in the US in mid-winter. On Friday we begin a three weeks of pre-deployment training that will be our "Summer Camp." We will be doing some cool stuff, so I plan to write every day if possible.
The spreadsheet reporting the results is a little screwed up at the back end of the pack, but I finished 34th in the Road Race, 30th in the Time Trial, 26th in the Criterium--which was last man riding in each event. But if the attrition kept up, I would be in the top ten if there four more events!!
The drill sergeant is judging the soldier in front of him. "Don't Judge Me!" was a phrase I heard more and more often i...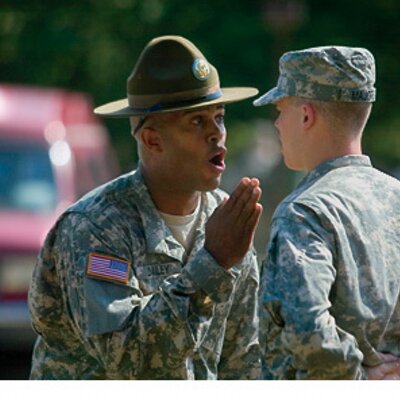 Myles B. Caggins, III, promoted today to Colonel Today, I heard one of the best speeches of a man honored in his profession that I he...

On the train to Philadelphia recently, the toilets had water, but the sinks did not in the last two cars. I walked three cars away from m...