Sunday, February 3, 2008
I have completed four of seven modules in Phase I of my 63J10 training. So far no chemicals. I will be responsible for maintaining chemical weapons detection equipment. So far, the the first three modules cover repair and maintenance of power generation equipment. The fourth module is how to operate and maintain a 350 Gallon Per Minute pump for diesel fuel.
The drill sergeant is judging the soldier in front of him. "Don't Judge Me!" was a phrase I heard more and more often i...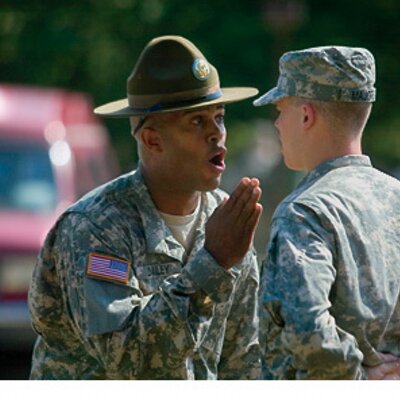 Myles B. Caggins, III, promoted today to Colonel Today, I heard one of the best speeches of a man honored in his profession that I he...

On the train to Philadelphia recently, the toilets had water, but the sinks did not in the last two cars. I walked three cars away from m...