Saturday, November 8, 2008
Not Sleeping
Last night I ate dinner late, had coffee with dinner, very much enjoyed myself and was on a 2-mile walk from 1:15 am to 2 am. I got to sleep at 3 am. When I get injured, the LAST thing that recovers is my sleep it seems. I haven't slept well since the surgery. All the more frustrating because the rest of the recovery really is going well. Physical Therapy is tiring. Maybe I will sleep better next week.
The drill sergeant is judging the soldier in front of him. "Don't Judge Me!" was a phrase I heard more and more often i...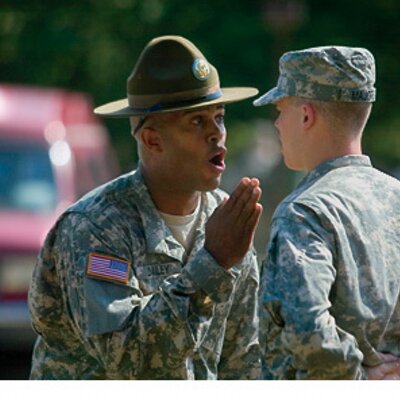 Myles B. Caggins, III, promoted today to Colonel Today, I heard one of the best speeches of a man honored in his profession that I he...

On the train to Philadelphia recently, the toilets had water, but the sinks did not in the last two cars. I walked three cars away from m...