Saturday, December 8, 2007
This morning at a battalion formation our commander told us we now have a warning order for deployment. If all proceeds according to current plans, we will move to Fort Sill OK on January 20, 2009, and be deployed two months later.
The drill sergeant is judging the soldier in front of him. "Don't Judge Me!" was a phrase I heard more and more often i...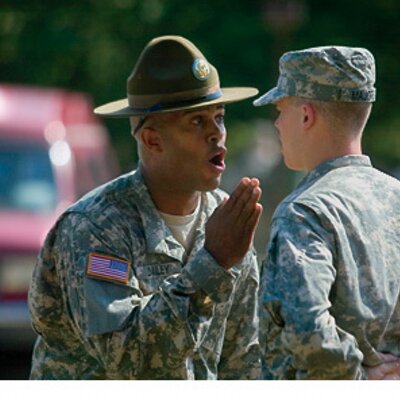 Myles B. Caggins, III, promoted today to Colonel Today, I heard one of the best speeches of a man honored in his profession that I he...

On the train to Philadelphia recently, the toilets had water, but the sinks did not in the last two cars. I walked three cars away from m...